Smokin' Sleddog Records / DeWitt MI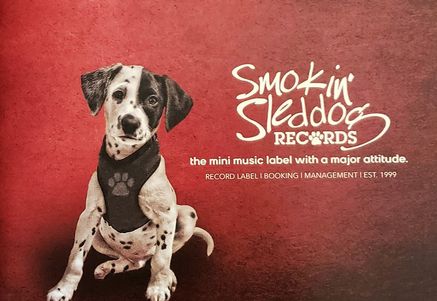 We are a boutique independent record label and management company representing a group of amazing people... experienced and engaging entertainers... people who love to perform... musicians who want to create memories with their audience.
Our Smokin' Sleddog Records family is committed to doing our best. We value our relationships with our colleagues, our fellow musicians, audiences, presenters, and all of the other music makers and dreamers who blow on the flame to keep the performing arts burning brightly in our communities.